Location. Equity. Leverage.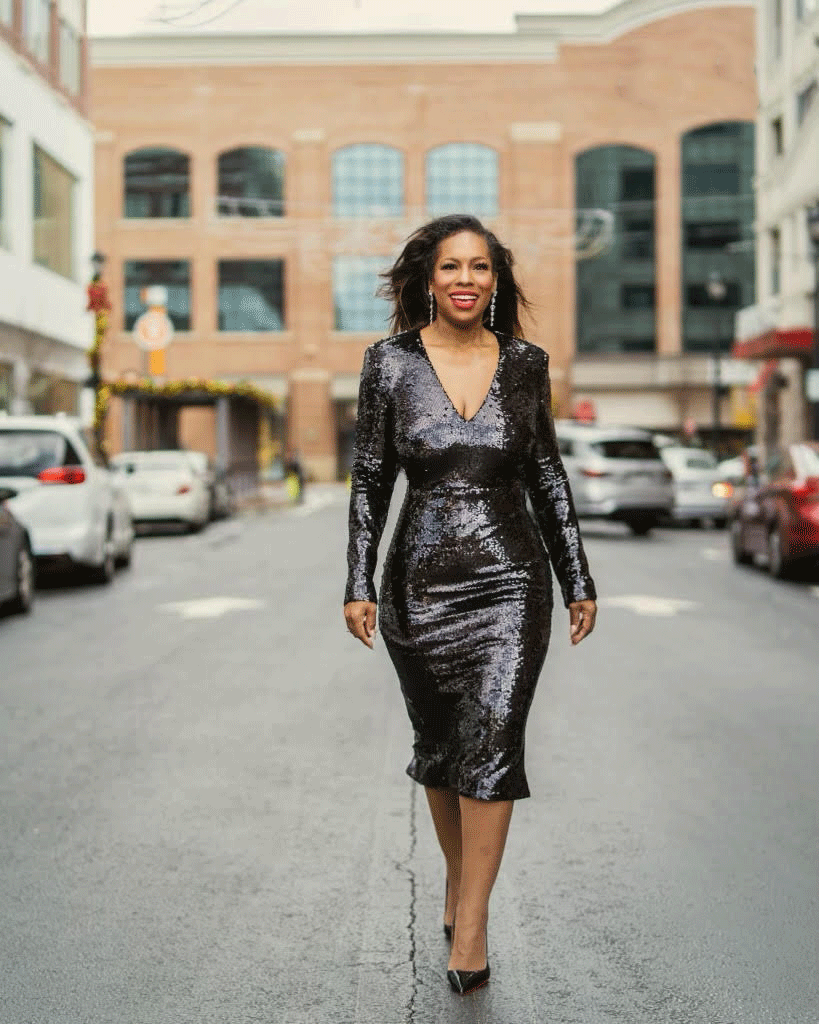 The Owner Suite Group, an affiliate of Compass, is proud to be a Staple of Atlanta's Real Estate Community.  With over 30 years combined Real Estate Experience covering The States of Georgia, Florida and New York, this Team is dedicated, diligent and most of all, proven.  Meticulous care is taken to ensure each client engagement is both efficient and effective with a laser focus on Client success.
Whether you are Buying, Selling or Leasing a Residential home or Commercial building, The Owner Suite Group has one goal: To assist you in making the best decision for your Lifestyle, Finances and Long-term plans.
Wondering if now is
A GOOD TIME TO SELL?
We are in a HOT Seller's Market.  With careful analysis, I'll help you determine Listing Price and how to MAXIMIZE your profits!
Location. Equity. Leverage.​​
My testimony is on trust, efficiency, and quality. As I currently reside in another state, Arneé made the process for searching for a home in Atlanta seamless. She was diligent in her communication and made a great effort to prepare me for next steps. As the home buying process is never easy, Arneé's professionalism, efficiency, and ability to connect on a human level, built the trust that I needed to feel secure in my decisions. These qualities are admirable and also the qualities that one can appreciate in a realtor. Arneé, THANK YOU, for your decency, your expertise, and for being an exceptional introduction to my next chapter. We love our new home! With the utmost respect and appreciation, Nikeisha
N. Rumph
I am a repeat client with a very busy schedule. whether you are the buyer or the seller, Arnee is always focused on the best interest of her client. She is a knowledgeable top professional with years of experience. I value her opinion and trust her to guide me through the selection and decision making process. I look forward to doing many more deals with her.
S. Fulton
Deacon Locke didn't disappoint when he gave you to me as my Real Estate Advisor. You exhibited "the fruit of the spirit" of patience. Thank you for that as I needed a bucket load of it! Selling mother's house took me through many emotional turns and you rode them out with me until I was finally ready. Thank God for you. Best of Everything.
P. Salters
My home buying journey started out frustrating and confusing. I was everywhere, Then I contacted Arnee' and she helped me focus on what i wanted and narrow down the best options that was Best for me and my family. I was able to relax and enjoy the home buying process because i had Peace of mind knowing i was doing business with people who had my best interest at heart.
F. Forbes
TheOwnerSuite provided me with exceptional service! Every phase was handled professionally! From looking at the property, to locking down my unit, to negotiating closing incentives, to providing me with a superb gift for my new home, I can't express my gratitude enough! There were no typical realtor hassles! I felt in control and prepared at every step of the process! In 5 years, I will be using you again!!
K. Hector
The Owner Suite worked diligently to find my new home. Arnèe Harrison used her realtor instinct to find the home that was a good fit for me and featured all the elements that I was looking. Her complete from introduction to closing and beyond is uncanny.
Z. Lewis
The Owner Suite Experience was amazing. I had a house under contract within just one week of being on the market in a very hot and challenging seller's market. Arnee was patient and more than willing to do what was needed to quickly get me into an amazing home. I love my neighborhood. I was actually virtual the entire time and on closing day when I walked in, it felt like I had been present with Arnee every step of the way. Her team is top notch (both lender and closing attorney). The entire day was a celebration. The car service, beautiful refreshment spread in my home on entry after closing, and the professional filming of the entire event made this process truly feel like a one of a kind experience. Ever since I closed Arnee' has made sure I am settled in and answers any questions I have within the hour. I couldn't be more grateful for this home buying experience.
C. Poole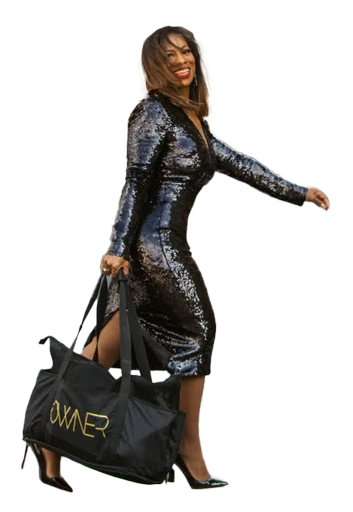 Arneé Harrison
ASSOCIATE BROKER

Let's talk about your next purchase.

The Owner Suite IS A TEAM OF REAL ESTATE LICENSEES AFFILIATED WITH COMPASS, A LICENSED REAL ESTATE BROKER AND ABIDES BY EQUAL HOUSING OPPORTUNITY LAWS. ALL MATERIAL PRESENTED HEREIN IS INTENDED FOR INFORMATIONAL PURPOSES ONLY. INFORMATION IS COMPILED FROM SOURCES DEEMED RELIABLE BUT IS SUBJECT TO ERRORS, OMISSIONS, CHANGES IN PRICE, CONDITION, SALE, OR WITHDRAWAL WITHOUT NOTICE. NO STATEMENT IS MADE AS TO ACCURACY OF ANY DESCRIPTION. ALL MEASUREMENTS AND SQUARE FOOTAGES ARE APPROXIMATE. THIS IS NOT INTENDED TO SOLICIT PROPERTY ALREADY LISTED. NOTHING HEREIN SHALL BE CONSTRUED AS LEGAL, ACCOUNTING OR OTHER PROFESSIONAL ADVICE OUTSIDE THE REALM OF REAL ESTATE BROKERAGE.
©2021-2022 The Owner Suite. All Rights Reserved.